About Booking.com Business
A free and easy means to manage business travel, Booking.com for Business offers a simple all in one solution to suit any company. With support at every stage including 24/7 customer service and help setting up your account, bringing Booking.com to your business couldn't be easier. Using our travel insights to develop a truly tailor-made experience, get support from finding hotels near your office to managing your budget.
Book travel for yourself and others in your company?
A Booking.com for Business account offers you and your company travellers an easy way of managing your travel. It's full of features to make your life easier every time you take a trip. Save business destinations and company budgets. Add labels and personalised reporting. User profile management for company colleagues. Visit us at www.booking.com/business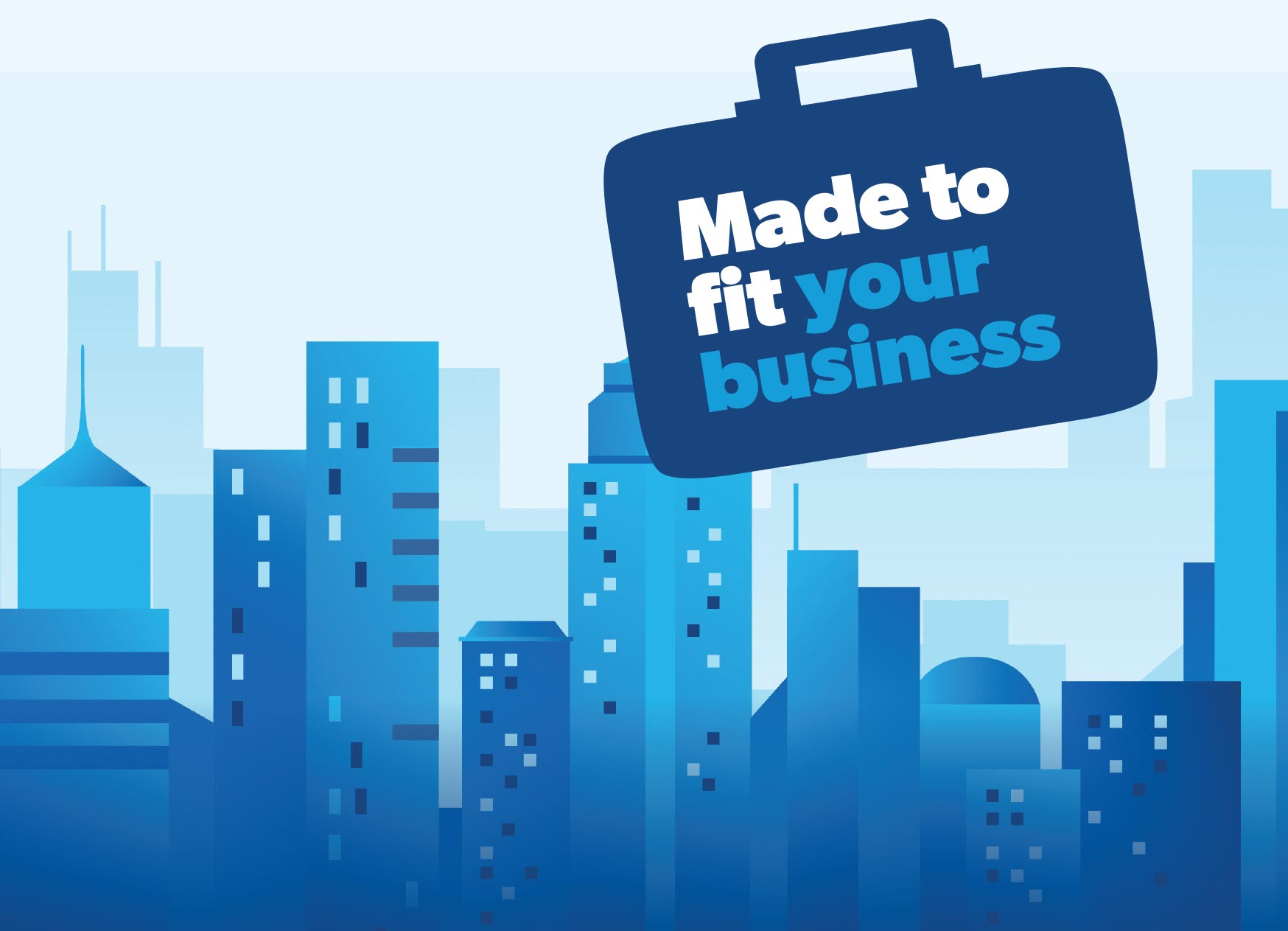 Looking to expand your content within online booking tools?
Let's work together to find the best solution for your business travel. Enabling content is easy using existing tools, and our partnership options ensure there's a tailored opportunity just for you, including -
Different levels of partnerships
Easy integration of real time content
Dedicated account management support
Find out more